ENROLMENT AND REFUND POLICY:
| | |
| --- | --- |
| | A £1000 registration Fee (non refundable) will apply at the time of registration |
| | Fee Instalments are available by agreement with management and relevent partner bodies (maximum 3 instalments). |
| | Candidates must deposit at least one instalment of the tuition fee in full to secure a place. |
| | If a student requests cancellation of admission the College will refund 70% of fees paid (if no letter has been issued to the student for visa purposes ).  If the request is made 10% or course attendance after of course commencement, there will be no refund.  If student registered in short course it same method applied if course is less then 6 days it would be cosidered two hours of start time of the course. There is no refund available for an overseas student who has been granted a visa on LIMT confirmation of acceptance for studies (CAS). |
| | All students must attend full-time organised study of at least 15 hours per week, or respective attendances crteria set out for each courses. |
| | If for any reason a student's course is cancelled by the college, the student will be offered an appropriate alternative course or a refund in fees. |
| | If a student requires any letter (council, home office, acceptance etc.), the student must allow LIMT 14 working days to respond, after the request has been made. |
| | If a student changes their course during the study period in which he/she is enrolled, in any circumstance, no refund will be allowed. |
| | It is the responsibility of overseas students to comply with UK immigration rules. |
| | LIMT reserves the right to cancel any admission. In any case of suspension or dismissal of any student no refund will be given. |
| | It is the student's responsibility to ensure that examination entries are in order and sent to examination bodies by the appropriate closing date. |
| | We are required by relevent bodies to record your attendance and supply any and all details when requested by the bodies. LIMT follows the guidelines for attendance; these require that mimium attedance before allow to sit in exam |
| | Students will not be allowed to sit an examination if the fee is not paid in full. |
| | For any refund, an administrative charge will apply. |
| | LIMT reserves the right to refuse/ cancel the admission of any student.with out disclosing the reason |
| | LIMT reserves the right to make any change in the policy without any notice. |
| | Incase of any unforeseen problem, where LIMT is not abble to completed the course will offer alternate course from other awarding bodies or proposinate refund. |
White Irises
Ogawa Kazumasa
Cherry Blossom
Ogawa Kazumasa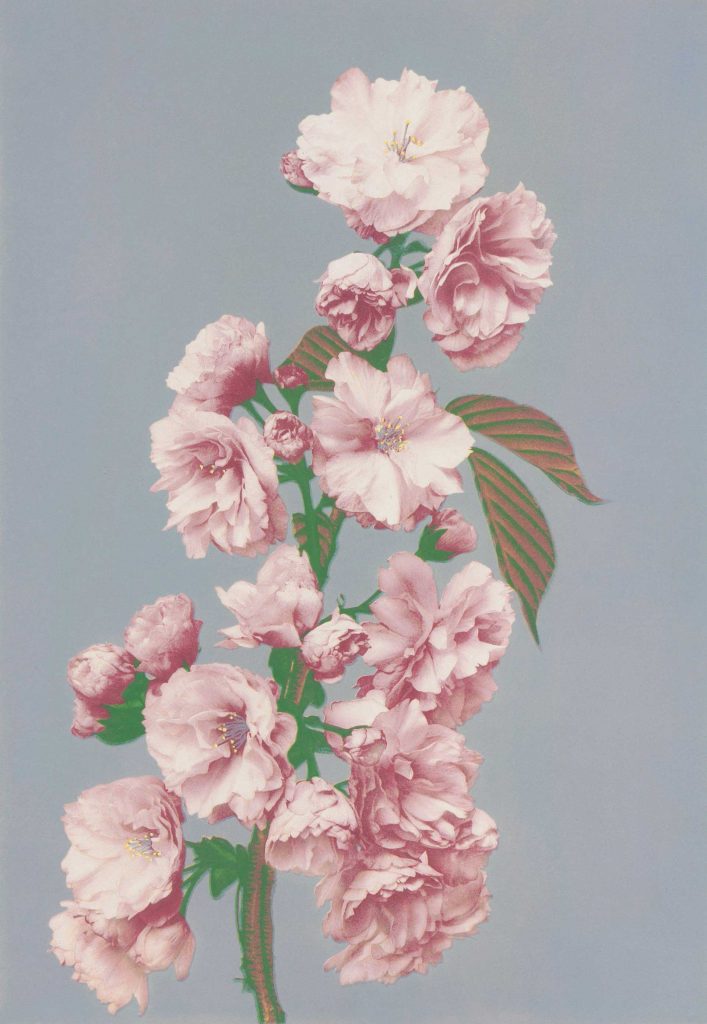 Need help?
Contact us at info@limt.co.uk for questions related to refunds and returns.